by admin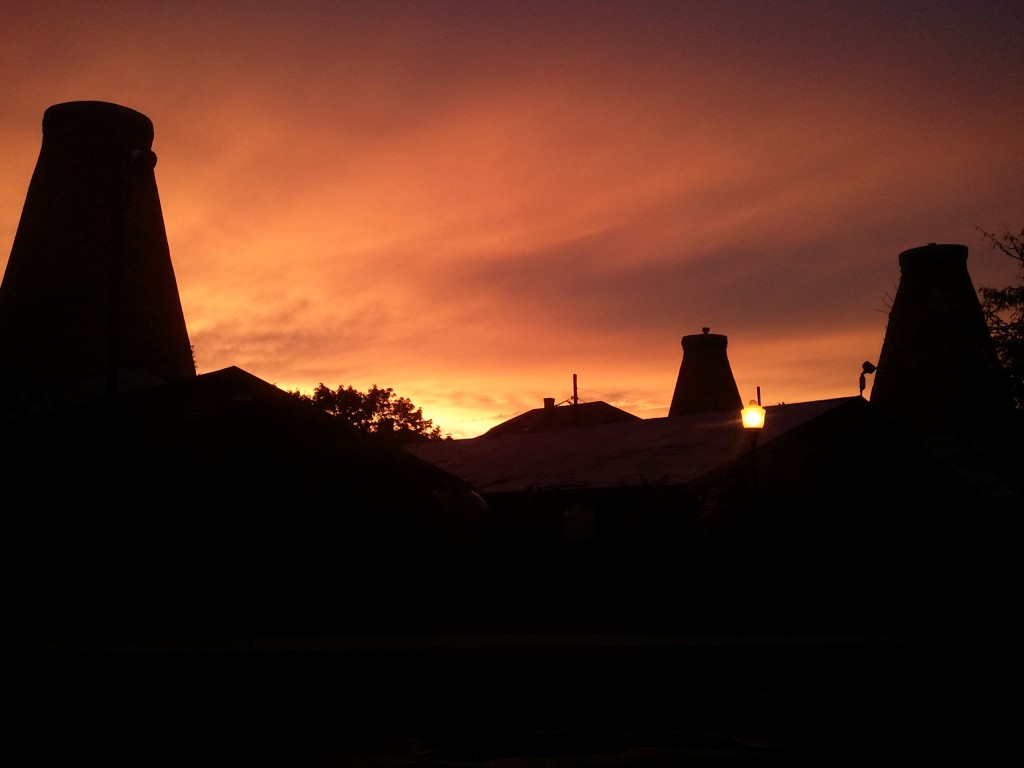 We are thrilled that Flemington's Stangl factory building is bringing the art of pottery back to town.  Now known as Stangl Factory Artists and Artisans, the historic pottery factory building is being beautifully restored and updated.  The 'new' Stangl Factory will provide artisan workshops, art galleries, shops and food venues. 
The first resident to occupy the space is Kissimmee River Pottery who will be hosting an opening reception this Friday evening from 6-9pm.  In addition to the opening reception, Kissimmee River Pottery will hold its Student Pottery Sale all this weekend at the Factory.  We are planning on making a visit to see their work and to support the artists and this new project!    
Kissimmee River Pottery offers adult classes in the day and evening in 8-week sessions; parent and child programs are also available.  The studio hosts two student sales a year, one in Spring, the other in the Fall.  The sale this weekend will be the first at the new location, 12 Mine Street in Flemington, NJ from Friday, November 18 – Sunday, November 20th and the sale is open to the public.
Kissimmee River Pottery was opened by owner and master potter John Fulwood in Southwest Florida in 1989. The studio and school has been operating in nearby Frenchtown since 2003, but has now relocated to The Stangl Factory on Mine Street.  John's classes feature a loose structure and relaxed environment where a community atmosphere allows students to learn from talented instructors as well as each other.  Classes attract beginners as well as experienced potters who continue to learn and share their craft. 
Founder, John Fulwood's work is sold is in galleries across the country.  He has received a BA from Mercer University, Macon Georgia in 1976 and an MFA from the University of North Texas, Denton Texas in 1981.  John has been making functional pottery for over thirty years and still finds himself fascinated by what he calls  "the ever-changing characteristics of clay.  Although I have specific ideas about function, I believe that you have to allow the clay to have some control, some freedom of movement within the form, if you want your pots to have life". 
We look forward to John and the rest of the artists bringing new 'life' to Flemington's Stangl Factory…  We'll keep you posted on the goings-on there as they occur.  For now, visit Stangl this weekend and get to know our local artists!